Housing in Manilla, Iowa
A great family atmosphere "The town people pull for"

Manilla is a rural community. Large yards, well kept homes and beautiful trees compliment the rolling hills surrounding the community.

During the 1970's a robust agricultural economy resulted in the construction of several new homes by active and retired farmers.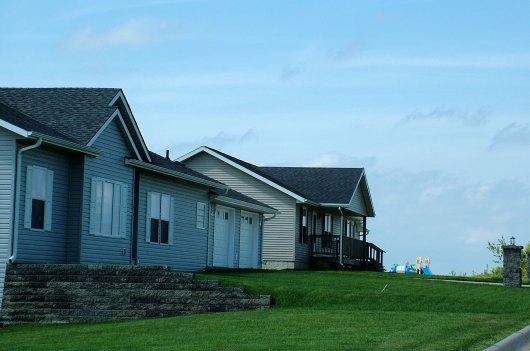 More than seventy five percent of Manilla's housing is owner occupied. As with most rural communities housing is reasonably affordable. Older, well kept homes add character to the landscape, while newer homes give Manilla a progressive feel.

Single family dwellings dominate the available housing in Manilla, however rental properties and apartment living are also available.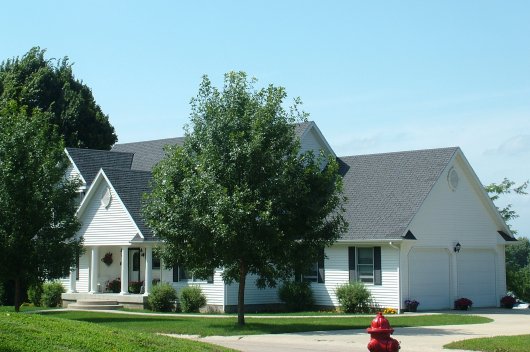 Approximately twenty-five percent of Manilla residents are over age 65. Some of these Seniors reside at the Manilla Manor; others stay in their own homes or in available Senior housing.

Manilla has been progressive in regard to acquiring funding for the rehabilitation, development, and maintaining of community housing.
Find out about the New Sunrise Addition Phase II for single family dwellings.