Manilla Public Library
Vicky Cadwell, Director
Hours:
Monday night Euchre at 6:30
Wednesday 3:30-6:30pm, Saturday 9-12 noon
And by request... For after hours availability call 712-654-6042
The newly renovated Manilla Public Library has much to offer the local residents as well as visitors to the city.
Our handicapped accessible building is equipped with a public computer with Internet access, WIFI access, and a fax and copy machine.
We offer a wide variety of reading materials, both fiction and nonfiction, for patrons of all ages with new selections arriving every month. Seventy new children's books have just been added to our shelves as a result of a grant from the Libri Foundation BOOKS FOR CHILDREN FOUNDATION.
The library has many games and puzzles in the new gaming area. Also at the library is a beautiful children's room with a child friendly reading hideaway just right for curling up with a good book. Another popular area is the Historic room which features a wonderful collection of historic photos and memorabilia.
Some of the yearly activities offered at the library include...
National Library Week April 12-18, 2015
The Summer Reading program in July
The highway 141 garage sale! used books sale the first weekend in August
Pumpkin decorating in October
Trick or treating at the library in October
International Game night in November
Santa at the library in December
Many more ongoing activities
The Manilla Public Library more than just books for reading- a gathering place to get information, have fun and to enjoy a sense of community. Behind every great community is a great library. (Theme of National Library Week)
Children's Books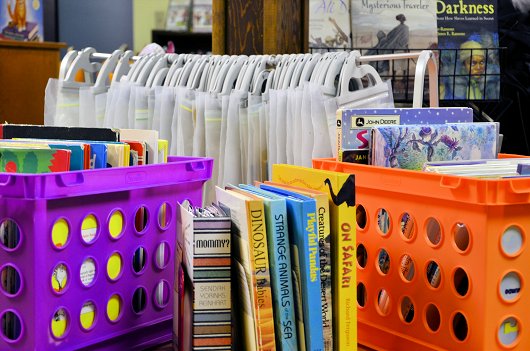 Children's Corner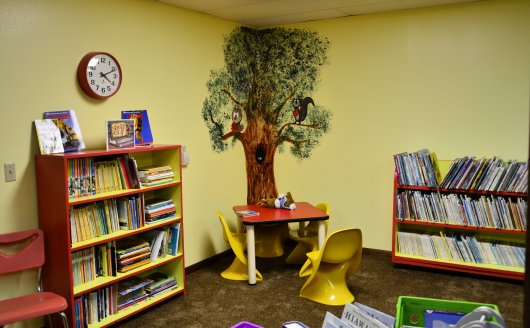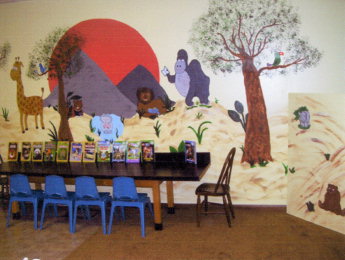 Activities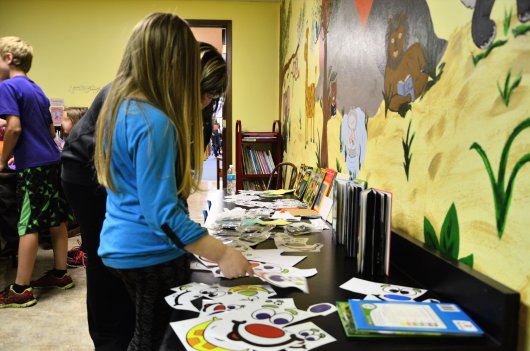 For all ages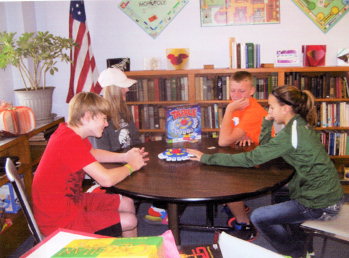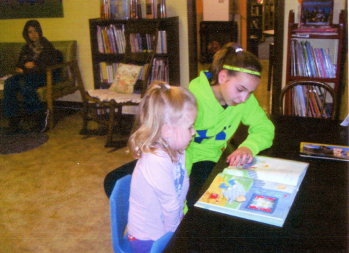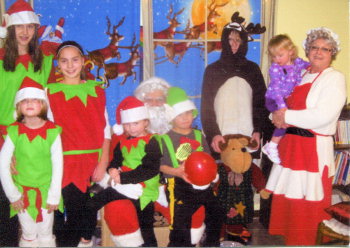 Treats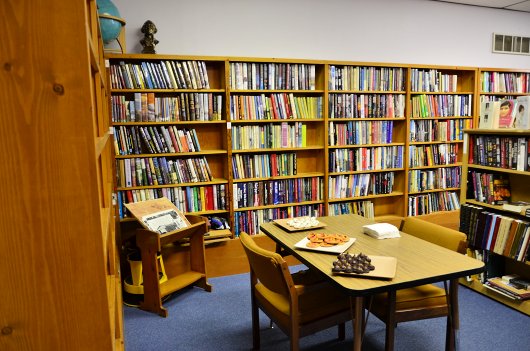 The Library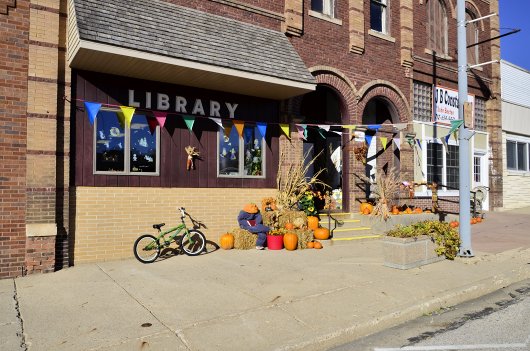 Something for Everyone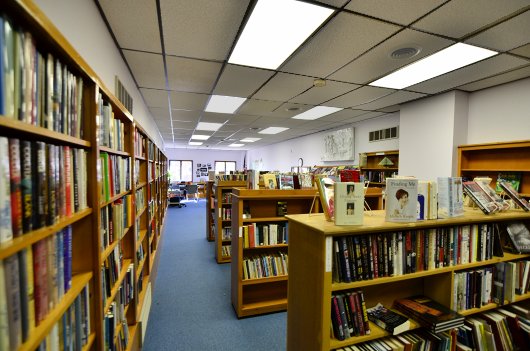 Manilla History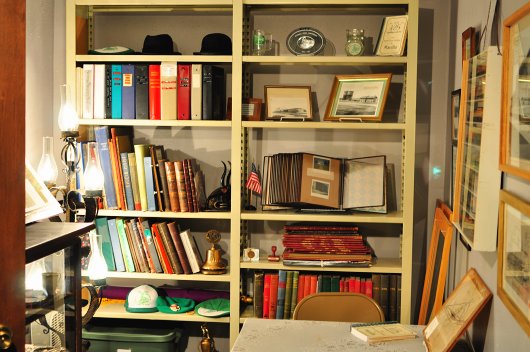 Fun! Fun! Fun!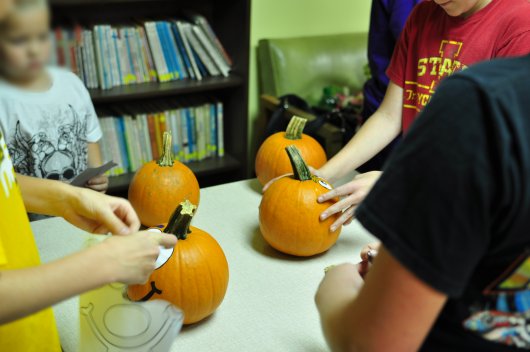 Fun! Fun! Fun!